Tuesday, November 29th, 2011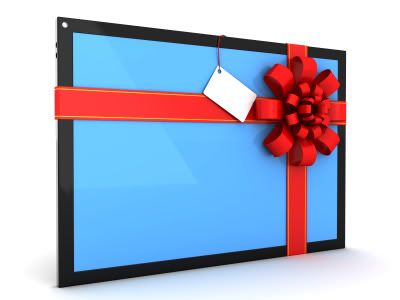 You can probably think of a dozen items around your home that could use an upgrade. Maybe you need to replace your old, slow computer, or you want to get rid of that television that you've been stuck with since you moved into your first flat out of school. Whatever the case may be, if you want to make improvements to the items around your home this holiday season as a gift to yourself, apply online today for personal loans from Pounds to Pocket. You shouldn't have to go through the stress of filling out piles of paperwork and attending meetings just so you can get the cash you need to get a new television. Apply online today.
Are you nervous about applying for a loan online because you've been rejected in the past? If you have less-than-perfect credit, applying for loans online can be a nightmare. Thankfully, with personal loans from Pounds to Pocket perfect credit is not required!‡ That means that even if you've made a few mistakes with your credit in the past you can still get the cash you need quickly and easily from a trusted online lender. Apply online today.