Wednesday, December 28th, 2011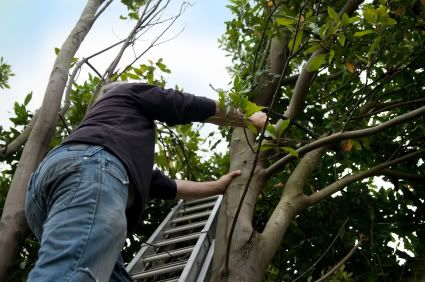 Having a beautiful garden, lawn and tree on your property is a wonderful thing. Not only does well maintained landscaping make your home look more beautiful from the outside but also you are also likely increasing the value of your home if you ever decide that you are ready to sell it. On the other hand, it is not cheap to maintain well-trimmed trees. If you need cash for landscaping of the trees around your home, contact Pounds to Pocket today and get the cash you want deposited directly into your personal bank account.
Overgrown trees are not only an eyesore, but they are potentially dangerous to you and your family. A falling tree branch can do serious damage to your home or vehicle. Don't wait until it's too late! Apply online for personal loans from Pounds to Pocket to get the cash that you need to take care of all of your homes landscaping needs. With personal loans from Pounds to Pocket, you can get cash fast without any of the hassles of traditional bank loans. Apply online today from the comfort and privacy of your own home and get cash funded directly to your bank account fast. Apply online today!