Thursday, January 5th, 2012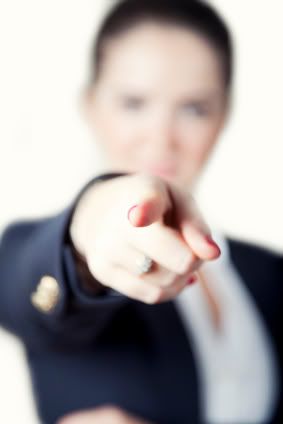 In the United Kingdom we are so afraid of credit and taking out loans. These days due to an especially poor global economy, cash is once again king. Lenders are weary about lending money out to borrowers, and borrowers are nervous about being approved for loans. Don't let a slow economy keep you from making the improvements that your home needs so dearly. If you need to put in new windows or remodel your home's washroom, get the cash that you need to get the job started with personal loans from Pounds to Pocket.
The truth is, there has never been a better time to get personal loans and start working on your home with cash from Pounds to Pocket. Thanks to the slow economy many contractors, plumbers and electrician are desperate to fill up their work schedules. Don't hesitate and miss out on getting a great deal from a skilled laborer. If you are ready to improve your home and need a little cash to get started, contact Pounds to Pocket today! Apply now and get started on your home improvement project today!