Monday, December 26th, 2011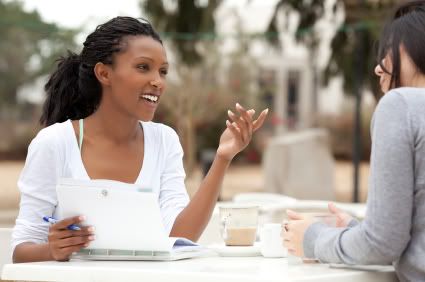 Do you remember how easy it was to get personal loans from Pounds to Pocket when you wanted to make improvements to your home or vehicle? Do you remember being concerned about things like paperwork, waiting for your loan to get funded and what type of payment plan you could be placed on to make it easy to repay your loan? Pounds to Pocket went above and beyond to help you get the cash that you needed into your pocket fast. Don't you think that you should spread the word so that your friends and relatives can benefit as well? Tell a friend about Pounds to Pocket today and help them to get the cash that they have been waiting for to take care of a variety of projects around their homes. Now that your project is done you may have forgotten about how happy you were when you finally got the cash you needed to get to work. Help out a friend today.
Maybe you're the one who is ready to start another project with personal loans from Pounds to Pocket. Whatever the case may be apply online today and get started improving your home today!